Lab-Grown Emerald Stud Earrings
These lab-grown emerald earrings will be a festive favorites. Order now for the holidays!
Single earrings available – please contact us for pricing.
Most items ship within three weeks.  
Want to customize this piece?
Lab Diamonds ~ Recycled Gold
Design a beautiful piece of jewelry for yourself or a loved one, using only the highest quality sustainable materials and lab-grown gems. Ethical responsibility and personal style matter; create a piece as unique as yourself.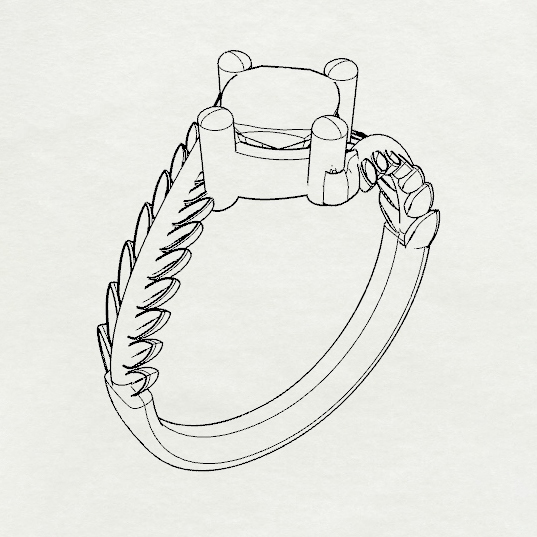 Here at Teneff Jewelry, we create custom jewelry using responsibly sourced, 100% recycled precious metals and lab-grown diamonds and gems. Our jewelry can be worn confidently with a view toward a more sustainable future.